TOURISM: A HUGE INDUSTRY WITH HIGH FURTHER GROWTH PROSPECTS
Seven sites from the Unesco World Heritage list. Over 27 strategic attractions every 100 sq km. Breathtaking beaches, uncontaminated nature, as well as tradition, amazing food and wine, history, indeed every corner of Sicily has something to be enjoyed.
Golden beaches or cliffs immersed in the immense blue of the sea. The archaeological parks or the nature reserves. The cities of art rich in museums and historical monuments or the farms, the salts or every natural beauty. In this land, the Mediterranean offers scenarios, aromas and flavors so unique and intense that only an uncontaminated nature can give.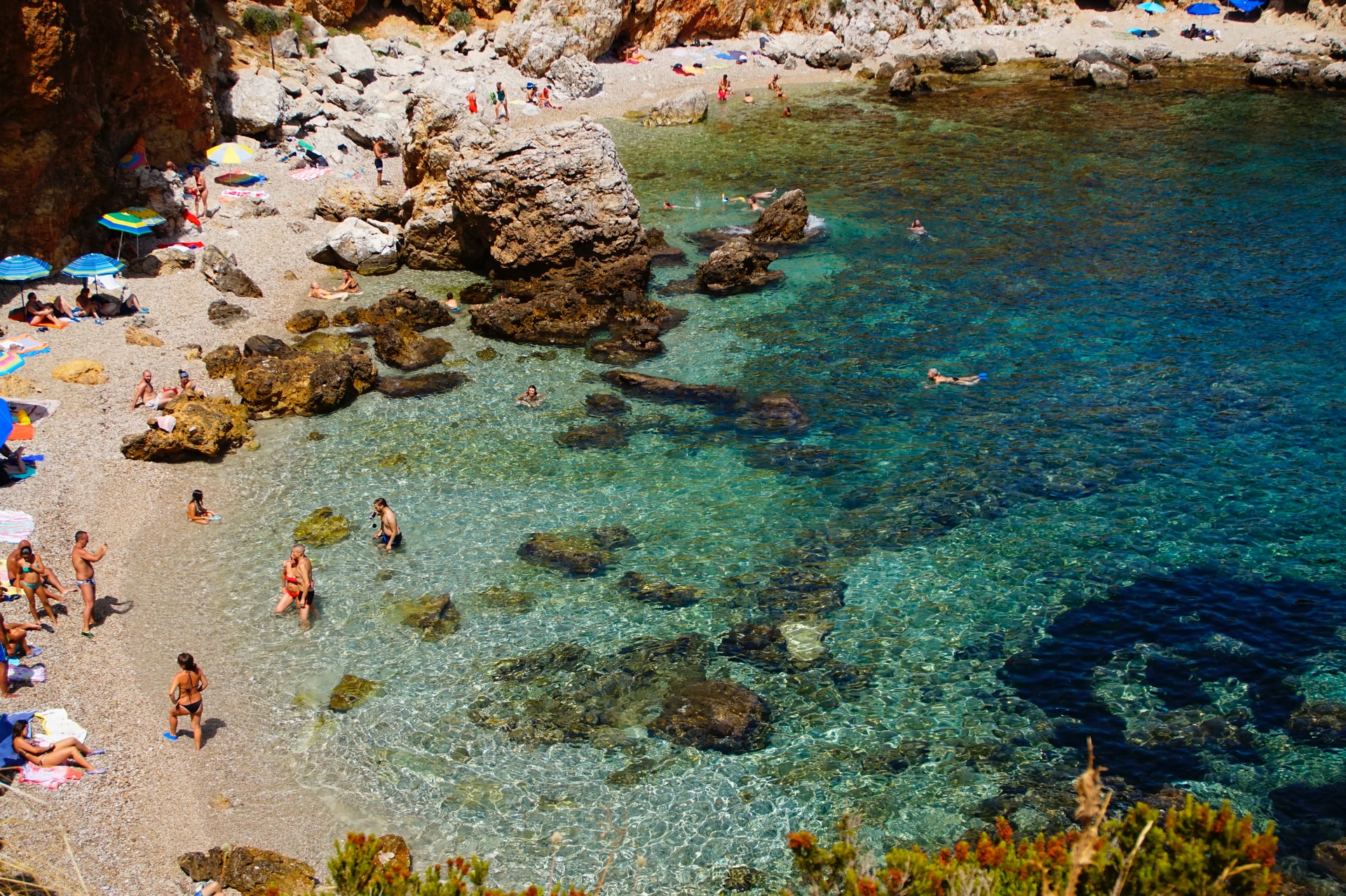 Sicily is widely known for the sea – that goes without saying. Crystal clear waters surround this wonderful island and wash different types of beaches: sandy or pebbly, flat or with cliffs overlooking the sea… Different beaches with something in […]
---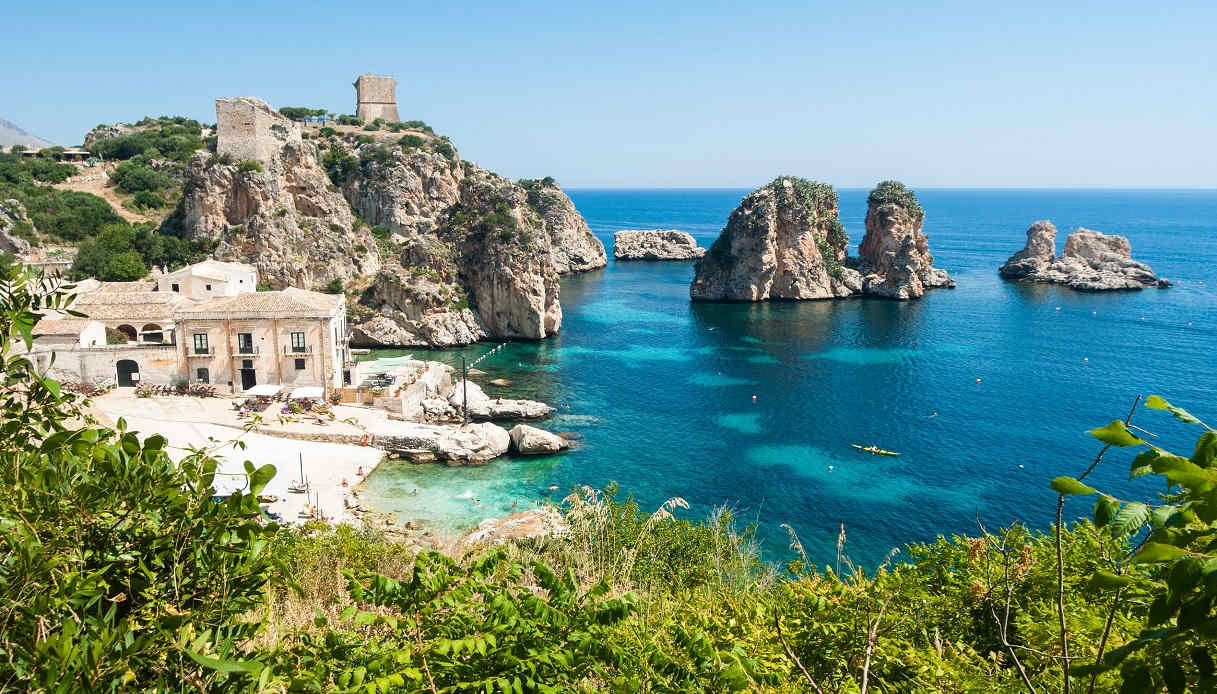 Expo Sicily supports tourism in Sicily thanks to the partnership with Sicily Travelling, incoming tour operator headquartered in Alcamo (near Trapani) focused on experiential travel. Sicily Travelling promotes all the best that this beautiful island has to offer – nationally […]
---