OVER THE YEARS PEOPLE HAVE BUILT THE MADE IN SICILY
SICILY gathers plenty of landscapes and tastes, culture, history, nature, activities and handcrafted products.
Great artisans have created value for the industry regardless of the materials used, be it marble, stone, iron, wood, ceramic or jewelry such as coral.
Sicily looks like a big shop-window that exhibits its handcrafts and its unique products that perfectly match the landscapes and keep attracting the International tourists and markets.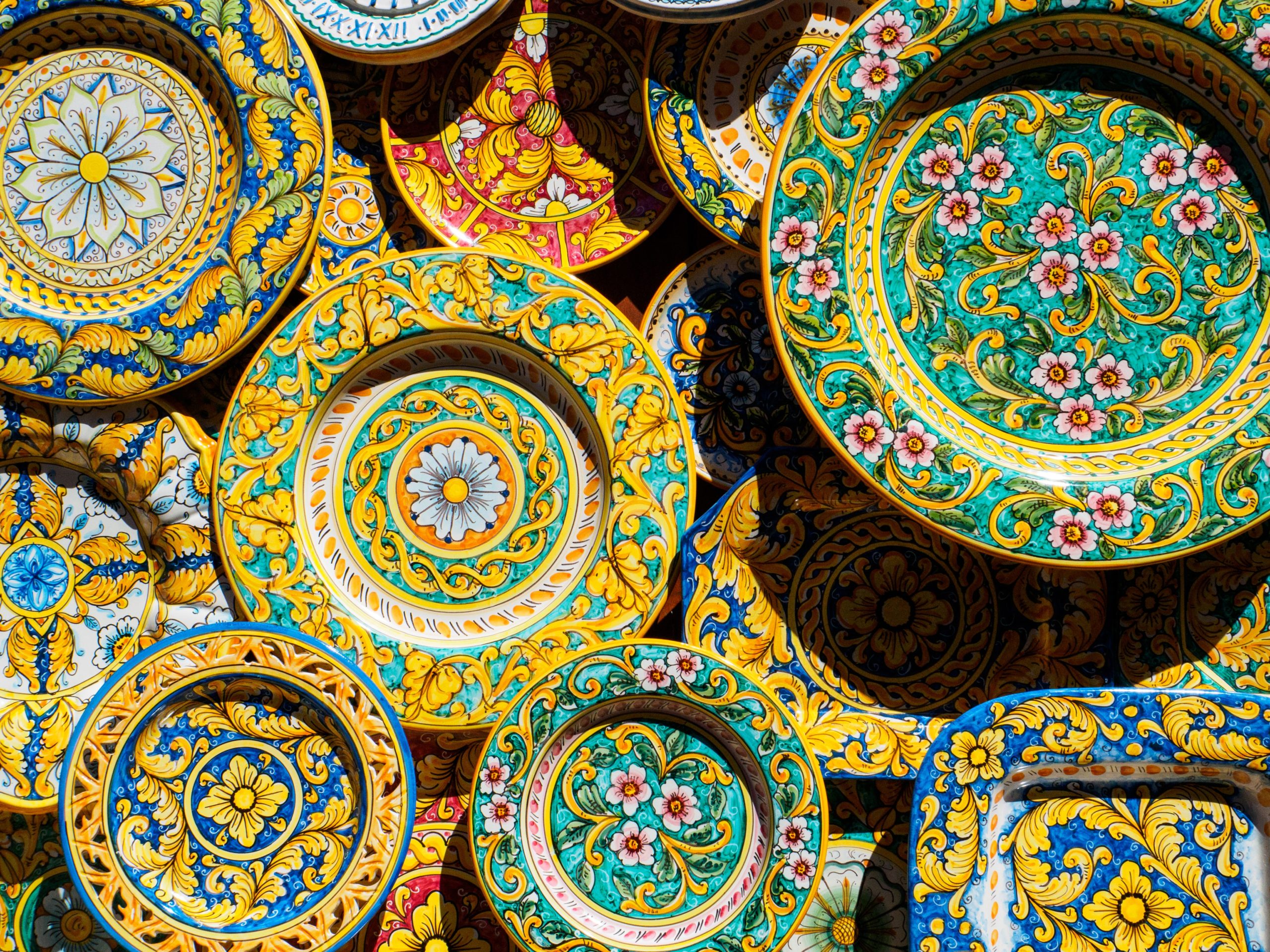 Handicraft is one of the major industries of Sicilian economy. According to Unioncamere Sicilia (Sicilian Union of Chambers of Commerce, Industry, Handicrafts and Agriculture) in 2020 Sicily ranked seventh on a national scale for the number of artisan businesses. There […]
---